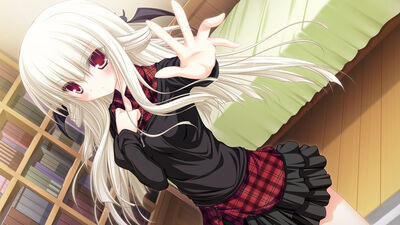 Tamika is a 14-year-old girl who lives in a hospital.
Background

Edit
Tamika used to live with her parents. She barely came outside, except for school, and was a very shy girl. When Tamika had the age of six, she suddenly started collapsing several of times. When her parents took her to a doctor they found out her lungs were very weak. She collapsed because of the lack of oxygen. Ever since then Tamika lives in hospitals. The first hospital she went to was called "Seikaku". She stayed there for four years, but got transferred to another one.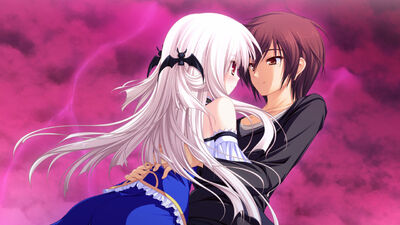 That's when she got bullied and became withdrawn. After years of being left out, ignored, bullied and humiliated, Tamika asked to be transferred to another hospital. Now she's been living for almost a year in a hospital without anyone knowing about her. She asked for a room for her own, without anyone knowing about her or being around her. She was put in the west side of the hospital, which is the forbidden side of the hospital, where mainly people who can't stand light are. 
A few months later she suddenly heard music. She became curious after that happened some times. Tamika decided to take a look. There she saw Nate and she got a crush on him. A few times later, Nate noticed her and started to talk to her. Of course Tamika was shy, but her crush got even bigger. 
Eventually she and Nate started dating, which has made her happy for a long time now.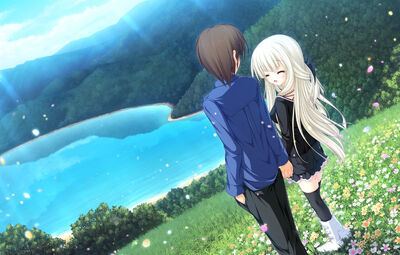 Personality

Edit
Tamika is a shy girl who prefers to be alone, even though that changed after she met Nate. The nurses think Tamika has lost her voice, but that's not true.