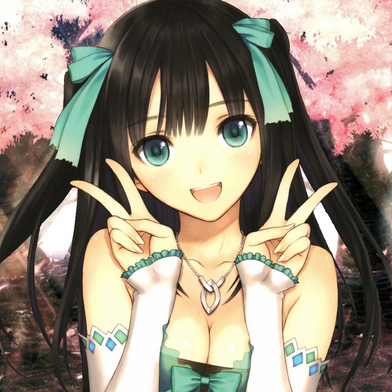 Jade is a 16-year-old girl who's used in Pokémon RPs.
Background
Edit
Jade grew up in Littleroot. She never gained her starter Pokémon since she was helping her mother. Her mother got sick when Jade was almost 10. Ever since then, Jade took care of her mother, since her father had to take care of the money and had to work harder. Jade was taking care of her mother for almost 6 years. At last, her mother was able to go home, but she still wasn't that healthy. Jade took care of her for another month, until her father got a better job with less hours, but a good salary. Jade doubted to leave, but her mother kept saying she should finally take her chance to become a Pokémon trainer while she's still young. After long doubting, she did. 
On her way to get her starter Pokémon, she ran into Ethan. They also met each other at the lab, where they gained their starter Pokémon. Ethan already had a Pokémon, Porygon. 
Outside, Jade saw the young Eevee, which hatched a few days ago, and took her with her. That Eevee seemed to become Jade's first Pokémon and is very attached to Jade. At her journey, she cought Eevee in a Pokéball, which made her Jade's Pokémon.
Personality
Edit
Jade is a friendly, but slightly impatient girl. She usually has discussions with Ethan. She later also fell in love with a boy they met, Fionn.