Drew is a 16 year old girl who lives in Japan.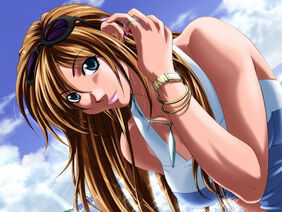 Background
Edit
She was born in Chicago, Illinois, United States of America to Kayleigh and Emmett Cage. Her mother was the head of an illegal organization that stole things. Her father the mayor of the town. Her father was unaware of the dirty deeds Kayleigh did. Though one night Kayleigh robbed the bank that Emmett was visiting. Emmett found out. They divorced. All of this happened when Drew was only 9 years old. Drew now believes that her parents divorce improved her life. Drew was enrolled in an all girls academy called "Lloyd Academy of Arts for The Young and Gifted". The students that went to this school had talents. These included entertainment related topics such as Drama and singing. It also included athletics such as basketball and volleyball. It also included having high IQs and lots of other stuff. Drew was great at singing, Volleyball, she had a very high IQ. She ended up being up a top student there. Though she did something forbidden. She started to date a boy named Michael from the academy across the lake. The Head Mistress found out. Both Drew and Michael ended up being expelled from their academies forever.
Personality
Edit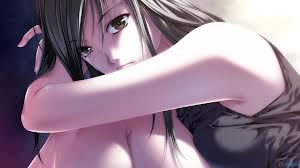 Drew has a fun and wild yet serious personality. She strongly believes that her parents' divorce improved her life because of an unknown reason. She sarcastic and violent sense of humor. She is skilled in singing and volleyball. She is great at pick pocketing. She has an over average IQ and is a super speedy reader. She didn't believe in true love until Michael. Now she never wants to date again. She can play multiple instruments. 
Appearance
Edit
She has choppy dark brown hair and chocolate brown eyes. She stands at a tall height of 5'8.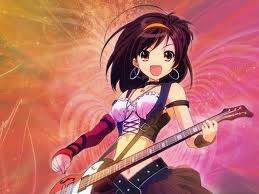 Bea Is Boss cuz she is the BOMB 16:34, April 21, 2013 (UTC)